Description
Epic is a mobile projection keyboard that doubles as a virtual multi-touch mouse. With a single flick of switch, Epic projects a full-size QWERTY keyboard in a safe form of laser. It is easily paired with any smart devices by simplified Bluetooth capability. It is compatible with iOS 4.0 and later, Android 4.0 and later, Windows XP and later, Blackberry 10, and any other Bluetooth HID devices. Epic can be used virtually on any flat and opaque surfaces as an input device.
The keyboard is impressive!!! absolutely zero lag and extremely responsive you will not believe that you are typing in a traditional table. In the size of a Zipo lighter and in an outer spaced "enterprise" style, it uses a laser beam to generate a full-size perfectly OPERATING laser keyboard that smoothly connects to your mobile devices. The keyboard sounds assure your keystrokes as well as let you know how fast you are typing – it tops at over 100 wpm, amazing!!!
With the tap of the function key it serves as a traditional mouse, with a traditional tab or double tap you left click, while keeping a finger in the keyboard and taping with the other it right clicks and it also performs other functions such as, drag, multi-touch zoom, and many more!!
The Celluon laser keyboard acts exactly like any other "ordinary" keyboard: A direction technology based on an optical recognition mechanism enables the user to tap on the projected key images, while producing real tapping sounds (we call it the WOW effect..).
About the size of a small cellular phone, (38 x 75 x 29 mm), the virtual keyboard enables users to type texts or e-mails as easily as with a ordinary keyboard. Imagine how easy it would be, if you had a proper mobile phone keyboard that fits in your pocket…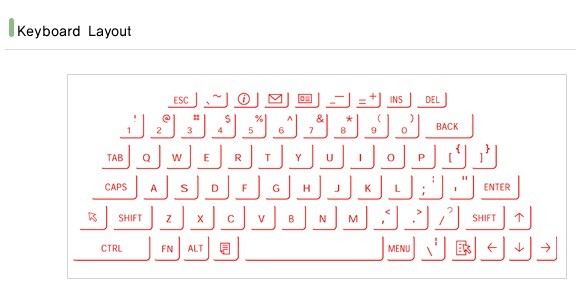 The Celluon Virtual Keyboard uses a light projection of a full-sized computer keyboard on almost any surface. Used with PDA's and Smart Phones, the Virtual Keyboard provides a practical way to do e-mail, word processing and spreadsheet tasks, enabling users to leave laptops and computers at home.
The Virtual Keyboard's adaptable technology studies the user's finger movements to interpret and record keystrokes. Because the virtual keyboard is an image projected by light, it disappears completely when not in use.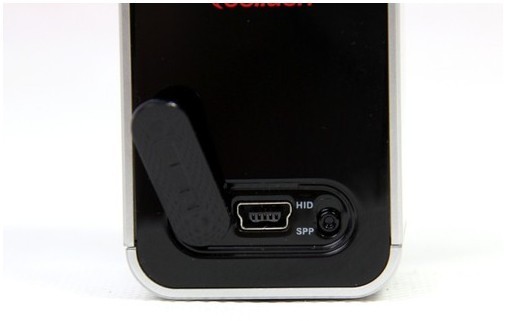 When using the Virtual Keyboard settings can be changed either via your laptop, your PC or your compatible Smartphone, PDA and Tablets, either Mac or Android:
Connection: Connection via USB or Bluetooth to the appropriate Tablet, Cellphone, Laptop/PC port
It supports OS Windows XP, Vista, 7, Apple Ipad, Iphone, Mac computers, Android Phones & Tablets, 2.2,2.3,3.0, Linux, and others
Adjust Intensity: Intensity of the projected Virtual Keyboard – brightness of keyboard
Timeouts: coordinated timeouts to conserve the Virtual Keyboard's battery life
Sensitivity: adjustable sensitivity of the Virtual Keyboard
Sound adjustment – you can set the volume of each keystroke depending your environment
Auto-repeat: Allows the keyboard to automatically repeat a key based on prescribed parameters
The Virtual mouse functions as a mouse for Ipads, Android tablets, PC's, laptops and Android cellphones. To switch between keyboard and mouse is extremely painless and this small keyboard box serves as both…
innovative data input solution
1.A full-sized keyboard Layout with Multi-touch Mouse Capability
2.Works on most Flat,opaque surface
3.Compact,Ultra-protable mobile input solution
4.Easy connection Via Bluetooth or USB
5.No Driver installation required for HID supported Devices